Going to the Sun India Pale Ale
Going to the Sun IPA is built for beer lovers seeking distinct flavor and balance between the twists and turns of hops and malt. Brewed with premium two-row barley, and aromatic northwest hops, Going to the Sun is inspired by the picturesque Glacier National Park—an unfiltered beer to enjoy with an unfiltered view.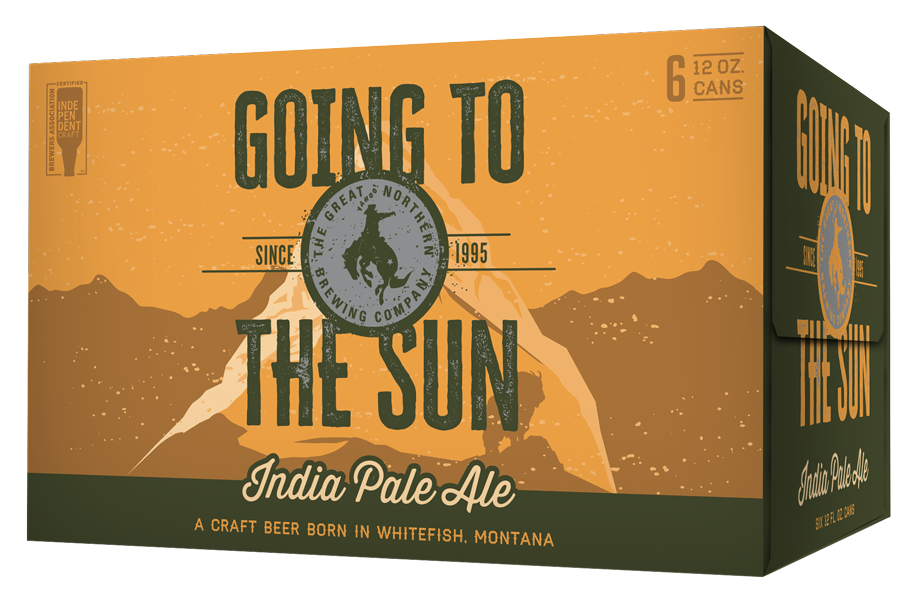 Wild Huckleberry Craft Lager
Our signature Wild Huckleberry Lager starts with mountain snowpack water, ideal for brewing handcrafted beers. The combination of hand-picked mountain huckleberries and cold fermentation yields a bright and clean body that pairs naturally with the sweet aromatics of this wild forest berry.